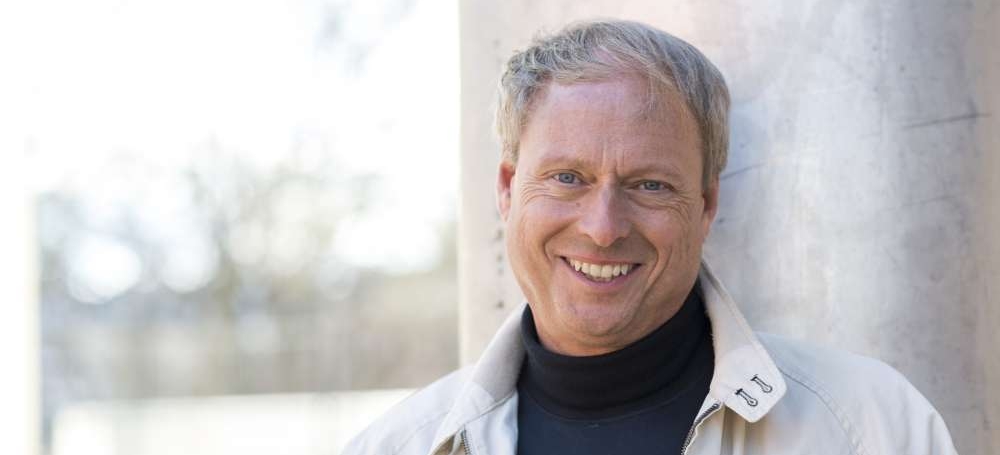 Denna användare har inte lagt till några uppgifter till sin profil ännu.
Hello..
Sören has been acting since 2007. He has participated in a variety of short and feature films, information and commercials. Both in Scandinavia and internationally. He is trained in the Chubbuck-acting technique that is an urban and contemporary expressions of the actor with roots in the historical acting techniques. Here he finds the tools necessary to make the best of both small and large roles. He is also trained in Stage Fighting.
He has his accommodation in Stockholm but travels a lot in his artistry. Sören finds it easy to accept direction and feel very comfortable and confident in front of the camera. To improvise is a playful favorite expression.
He challenges himself with ice and rock climbing and diving dive master level. Always looking for new challenging characters and push the limits of his acting
I'm always looking for new challenging film roles so when you've read this far - why not try and see if we can do something exciting together ... 😉
I have been participaiting in shorts, features, commercials and information films for ten years. Both domestic and international productions.
Trained in The Chubbuck technique. Created by Ivana Chubbuck in Los Angeles
"Wonderful to work with you. Very professional and lovely attitude. Hope to see you again soon!
Jonte Skold - Director | Crisp Film "