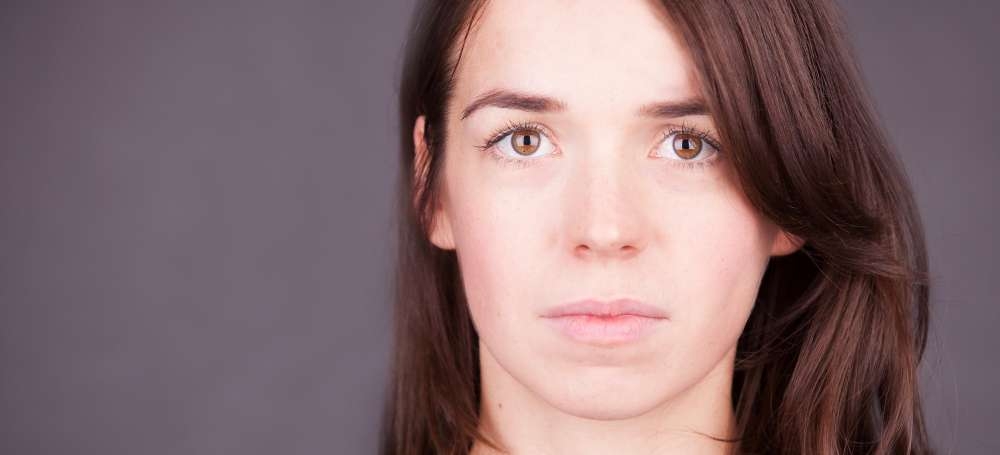 Denna användare har inte lagt till några uppgifter till sin profil ännu.
Hi!
I am a Swedish actress and voice over artist. I am bilingual and speak Swedish and English (British) fluently.
I started studying acting at the age of 19 in Los Angeles and later moved to London where I received most of my training. My main education is in theatre but I work mainly on screen and as a narrator and speaker.
I have always had an active imagination and acting is the most fulfilling and best creative outlet. My education is something I cherish and I never want to stop evolving. It is my ambition to keep challenging myself and my technique.
I have acted in several TV-shows, indie and short films as well commercial productions. I recently started working in London, where I have acted in a couple of short film productions. The most recent was a film produced in cooperation with New Form Digital (founded by Ron Howard). Last summer I played the lead in an American Indie movie that is set to come out later this year and is produced by ISparkedStudios.
I am athletic and love sports and traveling. Horses are my passion.
Best,
Lottie
Height: 168cm 5'6"
Playing age: 24-35
Eyes: Brown
Hair: Brunette
Voice: Alto
In selection: TV Ella, Min Hemlighet. Sina H Pour, Mexiko Media Police, En Delad Varld. Tord Danielsson, Art89 Television Pirate, Macarons. Red Robot Animations. Wellanders secretary, Den Fjarde Mannen. Kristian Petri SVT Cashier, Antligen helg. Staffan Khilbom Thor, Baluba Little Sister, Antligen helg. Patrik Eklund, Baluba Film Marina, The Ministry. Khyan Mansley, NewFormDigital/ColourTV Merete, Die zweite Chance. Martin Geis, Bavaria Film Teacher, Klassresan. Sebastian Johansson Micci, STDH Lena, Revolta (short). Anna Adell, Winner of The November Festival, Sweden Korridoren (short). Niclas Christensen, Media institute Moa, Sondagslunch (short). Anna Manson, Media institute Sara Spetzig, Livsgrans (short). Daniel Jullander, Molkom Folkhogskola Theatre Puck, Midsummernights dream. William Oldroyd, LAMDA Emilia, A Winters Tale. Tina Marian, LAMDA Duchess, Duchess of Malfi. Philip Edgerley, LAMDA Voice 2014-16 Talking books, Gramma Korrektur AB. Talking books, Inläsningstjänst AB. 2016 Documentary Voice Over, Costly Gift. Cadenza Editore. Voice Over (commercial), Apprl. SZ Produktion.
Screen Acting, Theatre Academy Malmö, 2015
Character development Stockholm Theatre Academy 2015-2016
LAMDA (Semester Diploma in Classical Theatre) 2013, Chubbuck-technique (Workshop, Oscar Rasmusson) 2014, Kulturama (Film acting) 2014,
RADA (Contemporary Drama Summer School) 2011,
City Academy London (Improvers Acting) 2010–2011,
Santa Monica College (Acting & Elementary Voice) Jan – Jun 2007
I found Charlotta through a casting website two summers ago and asked her to portray one of my lead characters from the books. The purpose was to shoot the cover for two of my books and to shoot situation pictures from the book for my website. We also shot a clip from a situation drawn from the book for a "book trailer".
She has done a beautiful job and I am really pleased with the results. She has understood and seen the character I created and brought her to life. I was also very happy to work with her as she is a lovely person who I think can become whatever she wants to if she sets her mind to it.
- Stefan Tegenfalk
Swedish Actors for Film and Drama
Contact: jonas@swedishactors.com