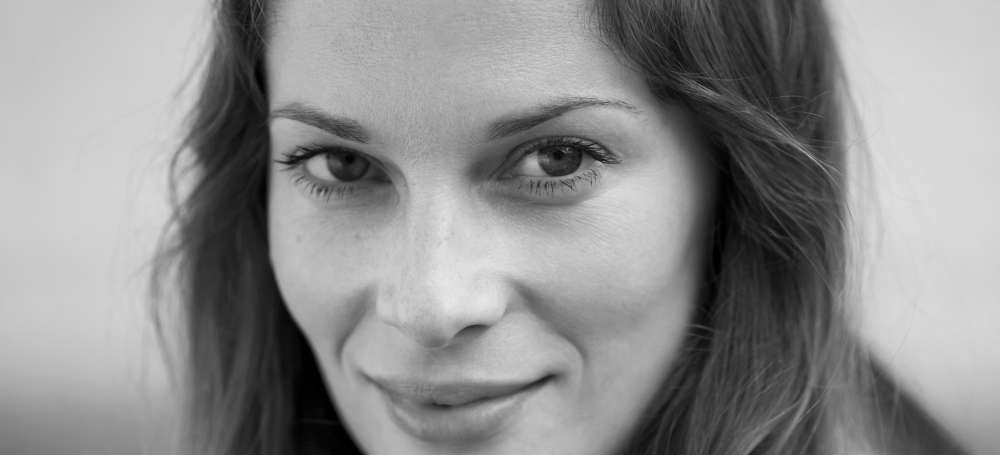 Denna användare har inte lagt till några uppgifter till sin profil ännu.
Happy bunny, keen singer, passionate actress! Very excited to be here. I saw Isabella Rossellini in Blue Velvet as a teenager and decided to become an actress. A leading role in romantic high school-musical Theseus and Ariadne and the rest was history. Do yoga + meditation.
I have been working as an actress since 2006, and have experience with film, tv, commercials and theatre. I have played stages such as Ingmar Bergmans Laterna Magica on the island of Fårö, and Stockholm strand with SNL´s Fred Armisen with the show Portlandia:The tour. Lately I did a German crime series "Inspector and the Sea" and a leading role in a web series about teachers and the teaching profession for the city of Stockholm/ the Swedish Ministry of Education. 
Agent Presentation:
Ida Gyllensten trained at Drama Centre London, Central St Martins College (where she performed in stage versions of Shakespeare's Macbeth and Chekov's The Seagull) and additionally at the Stockholm National Academy.
Her credits include the TV-series Holby City against Patsy Kensit, Sex Traffic for Channel 4 in the UK, the Swedish series Elsas värld, the Swedish feature Spindelgången co-starring with musician Andreas Kleerup, the Norwegian road-movie Umeå4ever and the Swedish box office success A Midsummer Nights Party.
In 2016 Ida Gyllensten appeared in feature John Hron about a teenager murdered by neo-nazis in the 90's, directed by Jon Pettersson premiering at Montreal and having an extended run in Swedish cinemas during the latter half of the year "a harrowing tale about our time" wrote journalist Jan Scherman.
Ida also played a lead in German crime series Inspector and the Sea on Germany's ZDF, and appeared on SVT in comedy Må Underbart med Tiffany Persson.
In 2015 we saw Ida in tv-series Min Hemlighet, directed by Lisa Farzaneh and 2013 in the short film Inviting the Demon, directed by Henrik Möller. The film and Ida's performance garnered praise by journalist Fredrik Strage on "TV4 Nyhetsmorgon".
In 2012, Ida made an appearance in the stand-up show Portlandia: The Tour, directed by SNL's Fred Armisen, when the tour visited Stockholm and in 2011 she played the role of Helga in Katzelmacher, directed by Julia Beil, with Teater Tillsammans. The magazine Kulturen stated that it was "a radiant piece of committed theatre". Ida is working with Teater Tilsammans and Julia Beil in Monsun by Anja Hilling at moment:teater in the spring of 2017.
In 2010 she performed the monologue Dumpad at the Laterna Magica during the Bergman week on the island of Fårö. The play was written and directed by Anusha Caroline Andersson on the subject of a break-up with the protagonist spiraling into a mid-life crisis and featured humor and dance. Ida also starred in the stage play När Solen Går i Moln, written by Robert Jelinek and Johan Bossman and directed by Johan Bossman, at the Teater De Vill in Stockholm.
I studied at University of the Arts, Central Saint Martin´s, Drama Centre London, and also at the National Academy in Stockholm. I have also done a lot of training with singing, some stunt, camera and self-tape workshops with f ex casting director Nancy Bishop.
Engelska, Franska, Norska, Svenska
Artistgruppen Sweden
Peter Jansson
peter@artistgruppen.se
+46 (0) 705 14 79 00
Hans Skoglund
hans@artistgruppen.se
+46 (0) 736 82 71 69
Germany: Kerstin Neuhaus 
k@agentur-kerstin.de
+49 (0) 15224354944