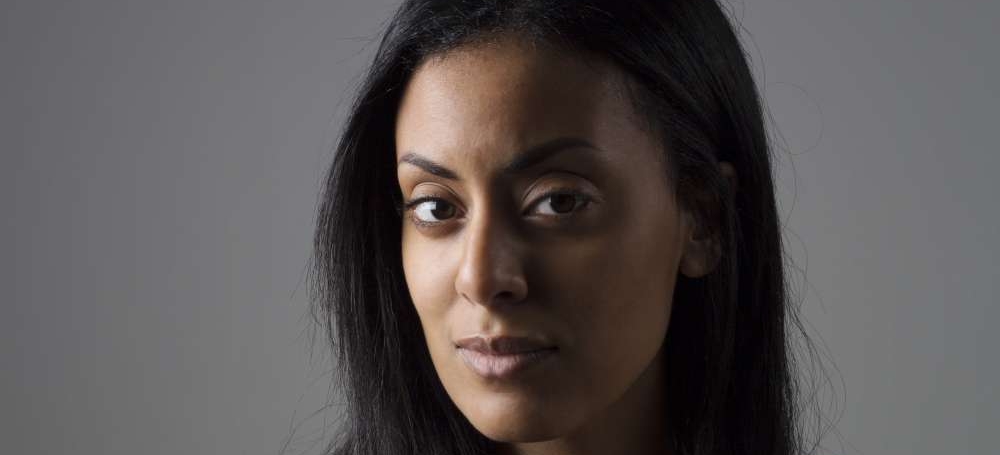 Denna användare har inte lagt till några uppgifter till sin profil ännu.
Two years ago i took my dreams to Los Angeles., and in May of 2016 i graduated from AADA at the Dolby Theatre. My two years in Los Angeles was a personal transformation for me mentally and physically. Arts isn't a profession you desire or do in my African culture, so having obstacles daily to take my dreams to the next step was a real fight, but i'm stubborn, i mean, I'm here now 😉
Not having much knowledge about the Arts i knew only i wanted to work as an actor in the film industry. To get there i knew i had to fight my ridiculously shy introvert self to get there. The Academy gave me a push and did not let fear take over my life and with their belief i manage to get more in-bodied with acting and myself. Two years later i ended my education i knew, this is my life!
I understood that being expectant and having a good attitude will create good atmosphere around you, people will discover you and your time
will arrive, just be patient. Opportunities came in short films and projects my friends had worked on. I was happy to get into the industry and work on my show-reel and get connected, but my plans switched. I won my Green card and had to return to Sweden.
I tried to continue where i left of in America but i felt i couldn't get anywhere here and opportunities was never found. There isn't a place for me here and people just want the Scandinavian look, very sad! and not having actor friends here made it even harder.
I did Nancy bishop's workshop and was introduced to Hans and Cinematrix and now able to be in this journey with other talented actors. I may not be the most established of the group right now, but I know now i can go back to LA and start where i left off.
This is an uplifting start to create connection and start up everything i couldn't do in Sweden and wanted to do in America 8 months ago,
so for that....thank you!!
beside my acting saga.... I'm a total travel junky, a lover of culture and people. The more you travel the less you judge the more you appreciate humanity and its differences (i believe in this 100%). I lived in Italy and Australia, have a huge love for Bollywood films. World music world beats/rhythms gives me life, refreshed me and takes me in a journey.
The American Academy Of Dramatic Arts (2014-2016)