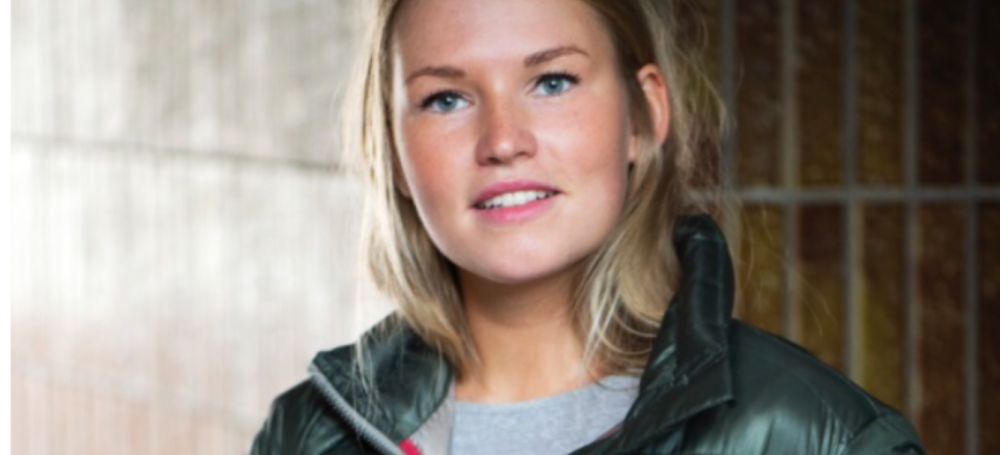 Denna användare har inte lagt till några uppgifter till sin profil ännu.
I did not start acting at a very young age, I think I was about 13- 14 or so. The reason why I started was mainly because of the fact that I was
quite shy when I was younger and wanted to come out of my shell so that became my goal, to push myself. Our schools drama club had an opening and I decided to go for it. It terrified my, like crazy.
It was one of the most nerve racking and wonderful experiences I have ever had and I fell in love with acting from that moment.
I did not do to much acting after that tough, when I finished school I started to work and traveled a lot around Europe, Thailand and America. I also studied Art History at Uppsala but couldn't really get acting out of my head. I decided to educate my self and became really intrigued by the world of cinema. I took courses around Stockholm some of them at Cinemantrix and then I went to New York to study Acting for Film for a short period of time. Now I am working and trying to make my way forward as an actress.
Other things about me is that I love adventures, my favorite flower is the sunflower. I love Indiana Jones and James Bond and my favorite food is: Flying Jacob.
THEATER
School Production - Twelfth Night - Malvolio - 2007
After School Theater Group - Maja - 2008
After School Theater Group - Emma - 2008 

FILM TV & OTHER 

Short TV series  - Den döende detektiven - SVT - 2016 (in production) 
TV series -  Bonusfamiljen 2 - FLX - 2016
Film - PARAKNAS -  Emmitent media - 2016

Student Film - NYFA - Miss Secret Agent - Agent - 2015
Student Film - Stockholm Film School - Green Screen Trailer LIGHT/DARK - 2016
Short Film - A bikers winter dream - Neighbor - Pre Production 

Commercial - Planti - Cecilia - 2016
Music Video - "My mama said" by Malick - Girlfriend first in line - 2016
Music Video - Silvana Imam - Night club guest - 2016
Voice over - News feature - 2016 (under production) 

BEHIND THE CAMERA 

Popcorn Short Film Group - Make up/ Continuity - (Short) Mimes - 2016 
Popcorn Short Film Group - Assistent Director - (Short) Aren't They Adorable - 2016
Jacob Jörgensen - Production Assistent - Min Anders - 2017
 
OTHER EXPERIENCES:

Hunters degree 
Plays tennis 
Plays guitar 
Rides 
Certificate in Cambridge English 



Kunskapsskolan, Elementry school - Teather (Shakespeare) - Schools Show Group - 2 years
After School Acting classes - 2008
Kulturama - On Screen Acting, course - 2015
Cinemantrix - Acting for Film - 2015
Cinemantrix - Casting with Malou Schultzberg - 2015
New York Film Academy, NY - Acting for film, short program - 2015
CAE - Certificate in Cambridge English