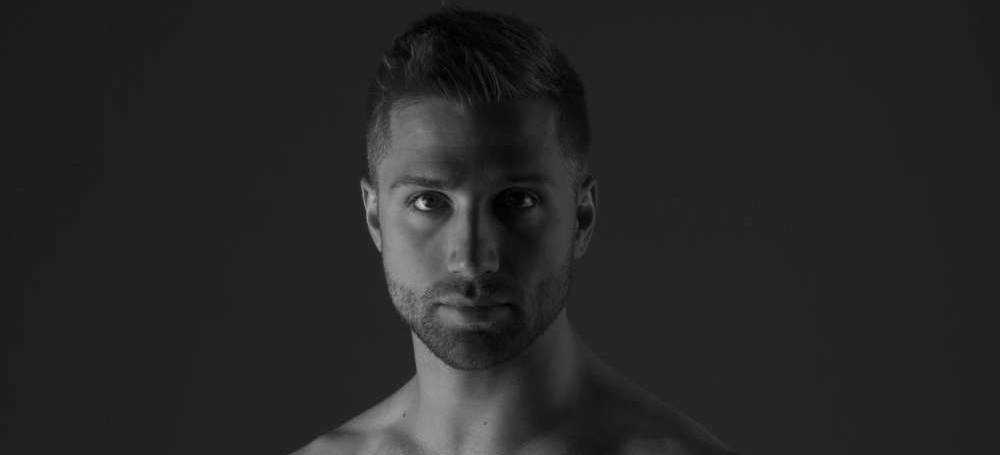 This user has not added any information to their profile yet.
My name is Nicklas Hansson and I'm a Swedish stuntman and actor.
I grew up in the southern parts of Sweden and eventually moved to Stockholm where I started my career as a stuntman.
I have a background in the Swedish armed forces, I'm a martial artist, acrobat, musician, singer and I do improvised acting.
During the years I have specialized in motion capture, and with almost 1400 hours of experience in a "mocap" suit, I
am very used to taking directions and performing, especially when it comes to physical acting.
Webpage: www.nicklashansson.com
imdb: http://www.imdb.com/name/nm4571226/?ref_=pro_nm_visitcons