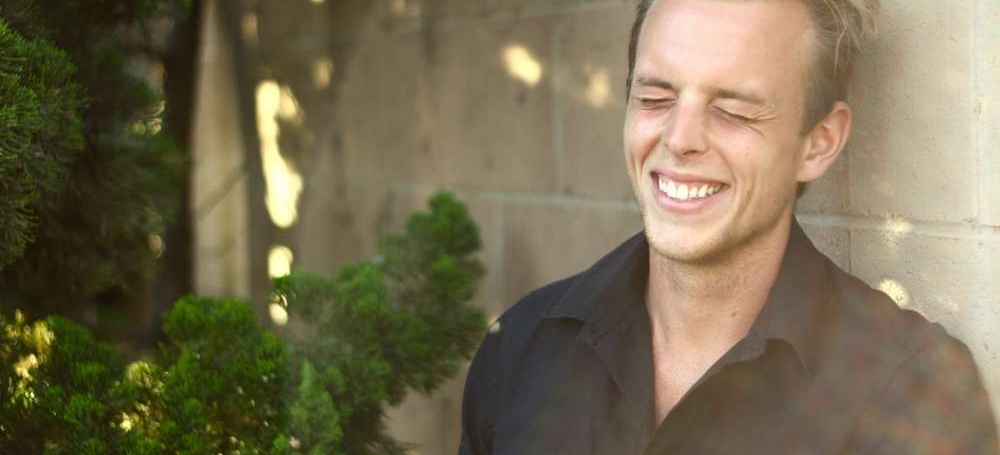 This user has not added any information to their profile yet.
I´m 29 years old, currently living in Sweden. For as long as I can remember, I always loved the cinematic world and storytelling. But it wasn´t before I turned 16 and I bought my first camera and started to shoot pretty much everything. And at that time I knew, this is what I WANT and NEED to do.
I was giving the opportunity by my acting teacher at the time, to direct and act in my high school play. It got great reviews and I was asked to do the same my Senior Year. With a boost of confidence I decided to move to LA to get my Degree in Performing arts. In 2013 I was finished and I was able to get a Work Visa. Since then I´ve been working with Film, TV and Commercials. I also took upon Writing and got an Internship at Stagecoach Management as an Script Analyst ...
Like I said; I BLEED FILM. So when I´m not running on auditions. I write and direct my own shorts. Trying to put myself on the acting MAP.
I´m currently working on a feature with my writing partner Nick Morrison from Florida.
You can say I´m a very busy guy. But I love it!
And this is far far away from it´s end... This is just the beginning!
Until Next Time
Max Sjöstrand
FILM
Sophie Gold, The diary of a gold digger (Feature) -  Robby - Road Light Pictures - Dir. Vlad Feier
Development Hell (Web/TV Series) - Blake Montana -  Independent  - Dir. Aria Inthavong
Mr Polman want´s to fit in (Short) - Mp3 Kid - Cal State Long Beach - Dir. Carla Dauden
Horrible Horoscope (Short) - Kevin - Cal State Long Beach - Dir. Carla Dauden
THEATRE
Arsenic and Old Lace - Brophy - SMC College - Dir. Terrin Adair Lynch
A Christmas Carol Bob - Cratchit SMC College - Dir. Janie Jones
COMMERCIAL
Turtle Beaches Headphones - Football Player - Blok M Casting
Doritos - Dave Independent - Dir. Nick Morrison
Performing Arts, AA Degree - SMC College
Voice Acting I (Basic Voice) II (Dialects) - Kathleen S. Dunn
Platform LA - Workshop / Tv Series
Platform LA - Workshop / Casting Directors
The Comedy Store - Improv / Stand up
Westside Comedy - Improv / Stand up
Casting Directors Decisions.