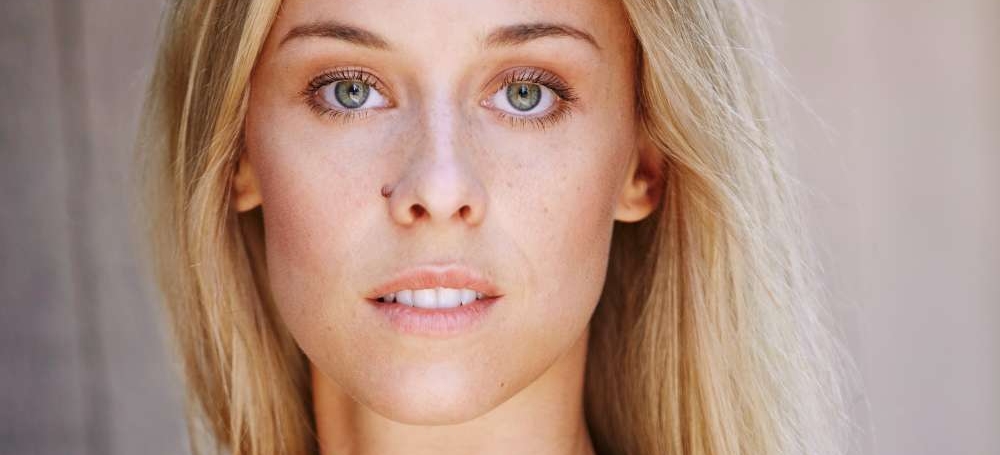 This user has not added any information to their profile yet.
My name is Ester Uddén. I'm a Swedish actress moving to Los Angeles. I graduated 2013 from the Academy of Dramatic Arts in Malmö with a B.A. in acting. After graduating I was employed at The Royal Dramatic Theater in Sweden for three years, until I chose to explore new adventures. I have also worked at Uppsala City theater, the Theatre without Reactionaries and the Orion theatre.
I've been a part of the ensemble of the critically acclaimed comedy TV-show "Partaj" for three seasons, which won the TV comedy prize "The Crystal" in 2012 and 2015.
I have a drag king called Frasse "The Word", a character I have worked on for several years. Together with my colleague we created a show called "The real men's show" and also a web series called "Frasse & Mats - a field study in male bonding" which is available on youtube:
https://www.youtube.com/watch?v=G1uge3Po0G8&amp ;t=60s
What I love besides acting..?
Dance.
Ride my bike.
Cars.
Family.
Friends.
Feminism.
Challenges.
Thanks for reading about me,
Ester